PolymRize
PolymRize - our flagship polymer informatics product - is a versatile user-friendly cloud-based software that allows for intelligent materials design. No more wasteful trial and error.
To end expensive trial & error materials development cycles
SOC2 compliance with AICPA trust services criteria for security, confidentiality, and availability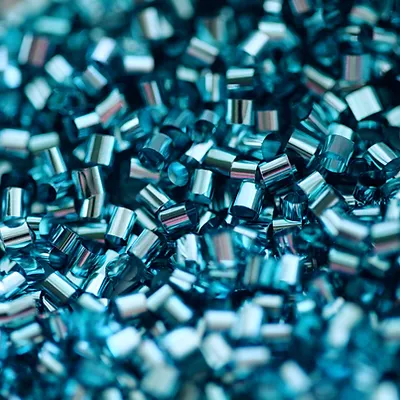 PolymRize predicts dozens of properties of polymers and formulations using our stock models or custom models using your data.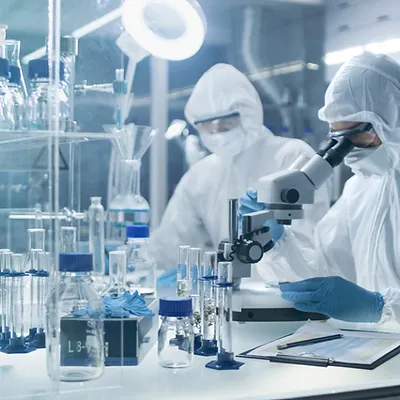 PolymRize can help plan your next experiments, and screen polymer formulation designs that meet target property requirements.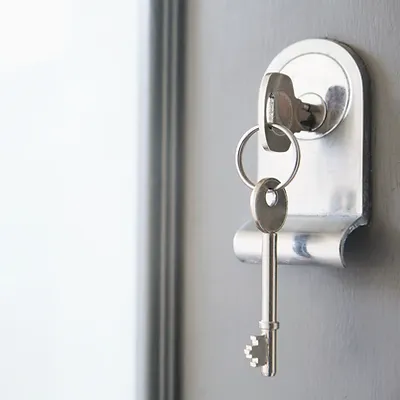 PolymRize comes with security and confidentiality - no one except you can access your queries and data.
Use case stories
Explore our collection of real-world applications. Request full reports today!
Application spaces we are engaged in
Electronics & energy
Consumer products
Chemical processing
Sustainable materials